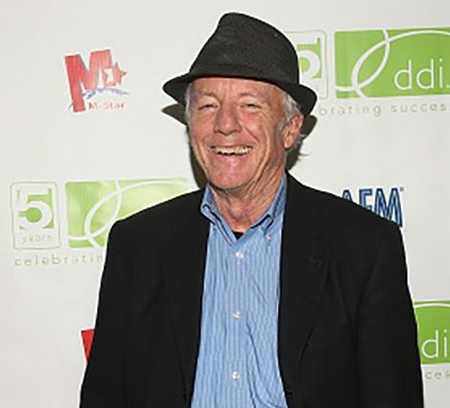 Larry May reports: "I trust all are healthy and safe during this holiday weekend. John Sandbrook passed along the below sad news about the passing of Dave McNary. Dave arrived at the Daily Bruin during my senior year and quickly established himself as a dependable, insightful, and prolific reporter and writer. He spent his career as a journalist . . . it appears that ink was in his blood. Click through for the full obituary posted this morning in Variety where he worked for the last 20 years. He was dedicated to the Daily Bruin, and I last saw him at the Daily Bruin office during the UCLA 100th birthday celebration attended by Neil Reichline, Tina Nides and me, among thousands of others.
Best wishes for a better 2021."
Photo credit Jesse Grant, Variety.